Welcome to the Most Comprehensive Forum for Medical Device Software Development
Neither can drug nor device manufacturers can ignore patients' demand for more user-friendly, digitally smart device in 2021. This is a shared responsibility across the industry stakeholders. As the only peer-led Medical Device Software Development Summit, we are excited to be bringing both sides of the coin to share their journeys of engineering a safe, usable and bullet-proof software for medical device.
Across 2 days, you will be able to connect, learn and discuss your challenges with both pharma and device makers. Clear these 2 days on your agenda to be part of this community with Amgen, Roche, Philips and many others to create better user experience and outcomes for patients!
5 key topics at Medical Device Software Development Summit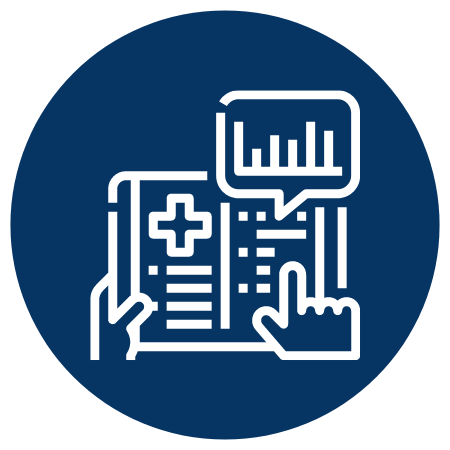 Explore regulatory updates and ensure you meet the new requirements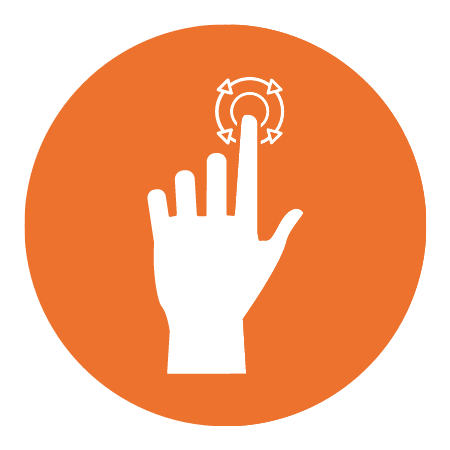 Continue to push the boundaries of innovation with AI-enabled medical devices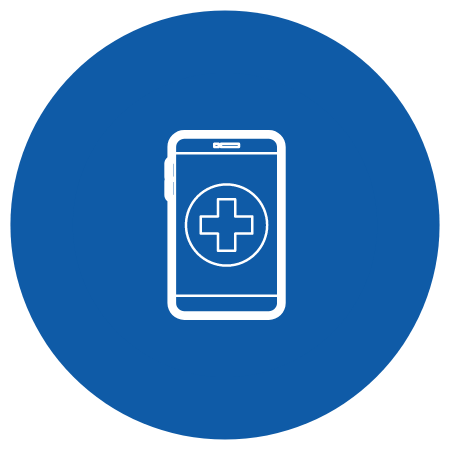 Understand and implement agile software development methodologies into workflows
Create a future with human centred design at the core of device design and development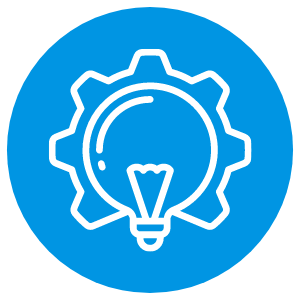 Focus your attention on device security to avoid breaches
Join us for all of this and more at Medical Device Software Development Summit
Feedback from Hanson Wade Medical Device Series