Here's What You Missed at the 2023 Summit:
As it becomes harder to define and classify a medical device, complying with evolving global regulations to ensure that devices are useable, innovative, and safe has never been more challenging...
The Medical Device Software Development Summit is the world's definitive forum for medical device quality, regulatory, and software development leaders to ensure they move one step ahead of emerging technical and regulatory trends.
We aim to help you navigate this highly regulated, not to mention competitive, market by giving you the tools you need to ensure you are able to design and implement software that aligns with the latest global regulations and keeps pace with innovation.
Join 100+ leading device manufacturers, big pharma device teams and innovative startups as they utilize this rare and much needed opportunity to collaborate on solutions to their most pressing challenges including:
Successfully navigating global regulatory guidelines in 2023 to overcome the challenge of a fast-paced software world in a slow-paced regulatory world 

Continuing to push the boundaries of innovation with SaMD and AI/ML enabled medical devices 

Rethinking agile software development methodologies to be fit for purpose in 2023 and employing risk analysis into the software development lifecycle to streamline a path to a secure and compliant device 

Efficiently onboarding new software engineers with little experience in such a highly regulated landscape to ensure they are working effectively faster 

Embedding cybersecurity across all layers of the medical devices development cycle to avoid breaches 
Uncover a Sample of 2023's Expert Speaker Faculty: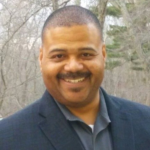 Vice President Regulatory Affairs & Quality
Windgap Medical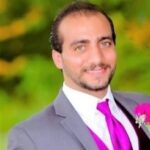 Research & Development Engineering Manager, Product Owner
Medtronic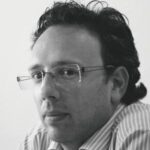 Director of Product (SaMD)
Insulet Corporation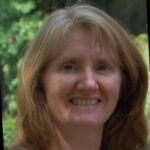 MME MPH Director, Division of All Hazard Response, Science and Strategic Partnerships
US Food & Drug Administration (FDA)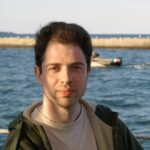 Senior Director - Product Security & Information Tehcnology
Edwards Lifesciences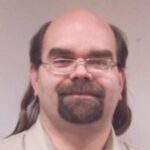 Head of Global Regulatory & Software Standards
Philips
Co-Chair of Cloud Working Group and Technical Information Report
AAMI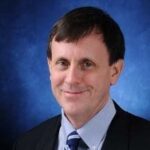 Senior Director, Regulatory Affairs
ATAI Life Sciences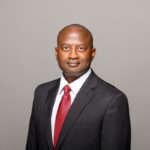 Founder, Chief Executive Officer& Chief Software Architect
RETINA-AI Health, Inc
Past Participants include: