Design to Validation:
Integrate a Compliant, Innovative & Secure Medical Device Software
The inaugural virtual Medical Device Software Development Summit, will unite 80+ senior medical device software architects, cyber security and human factors experts this May to strategize the design, development and validation of software that is innovative, compliant and secure. 
Hear real-life case studies, discussions and experiences from companies such as Philips, Boston Scientific and UCB on:
How to accelerate software development with agile methodologies
ISO standards and risk management to protect against cyber risks
Why usability is an integral part of your device development program – and how it can cost you millions if not done right
EU MDR & FDA compliance
This is the chance to learn, network, address your major challenges and find answers to the most pressing medical device software development questions.
Take a look at the full event guide to see the full expert speaker faculty and detailed sessions.
Pharmaceuticals & Biotechs
Smart Device / Connected Device
Human Factors
Regulatory Affairs & Compliance
Medical Device Manufacturers
Software Engineer & Architect
Software Cyber Security Experts for Medical Device
Regulatory Affairs & Compliance
Our 2021 Expert Speaker Faculty Includes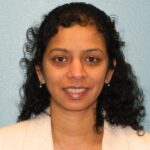 Director, Software Architecture & Cybersecurity
Hillrom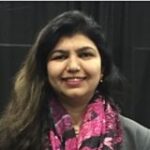 Executive Medical Director, Combination Product Safety Head
Amgen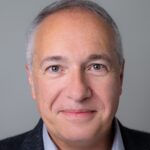 Director of Medical Devices & eHealth
Bayer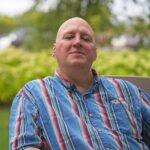 Senior Cyber Security Engineer
Boston Scientific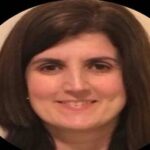 Global Regulatory Affairs SaMD & Sensors Lead
UCB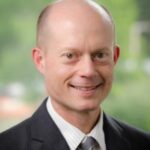 Senior Director, Product Cyber Security
GE Healthcare