If you missed out on the Medical Device Software Development Summit, Click the image below to explore our 4th GxP Cloud Compliance Summit
Uncover How to Stay One Step Ahead of Emerging Trends and Navigate Today's Highly Regulated and Competitive Medical Device Market
Designed to be the singular event you and your entire team need to attend in 2023, the Medical Device Software Development Summit is the only event to unite software engineering, quality assurance and regulatory experts as well as regulatory bodies such as the FDA and hospital representatives to cover medical device software development challenges in a "lifecycle" manner.  Sequentially covering agile development, usability, compliance, cybersecurity, risk analysis and testing, experts from each of these organizations will provide their own unique part of the puzzle enabling you to build your own roadmap to achieve regulatory compliance and innovative software design strategies. 
Unpick 20+ case studies from our expert speaker faculty of leading device manufacturers, innovative startups, regulatory bodies (including the FDA), and hospital representatives to uncover how to develop software that enhances innovation, bullet-proofs risk management mitigates cybersecurity risks, and adheres to an evolving global regulatory framework to discover to ensure you stay one step ahead of emerging trends in today's highly regulated and competitive market. 
Now in its 3rd year and covering only the most relevant industry topics in 2023, this comprehensive 3-day program also includes panels discussions, interactive workshops, round table discussions, speed networking, and more, culminating in a unique event that provides a rare and much-needed opportunity to collaborate on how to design and implement software that aligns with the latest global regulations and keeps pace with innovation. 
Here are a Few of the 20+ Case Studies Shared at the 2023 Summit: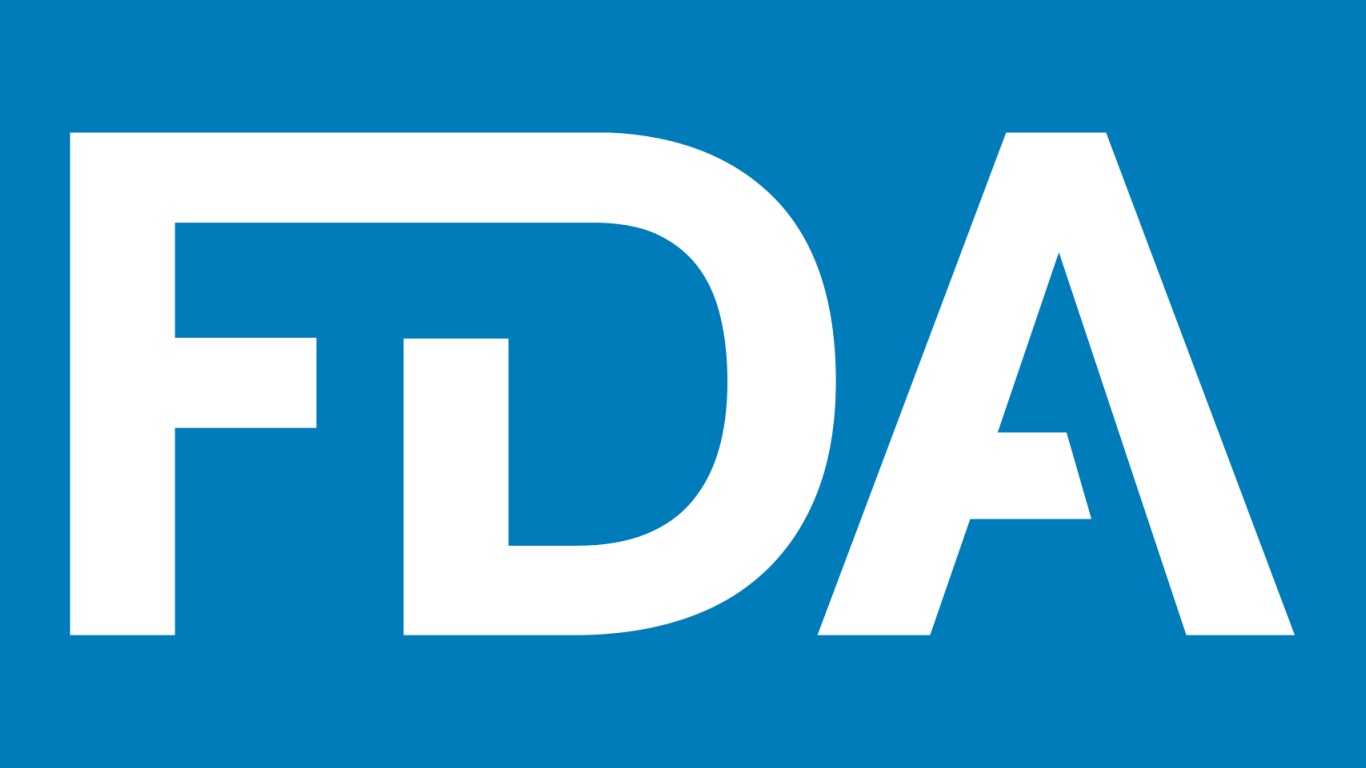 The FDA Expectations on Cybersecurity in Device Development and How to Embed Cybersecurity Across the Total Product Lifecycle
Linda Ricci, MME MPH Director, Division of All Hazard Response, Science and Strategic Partnerships, FDA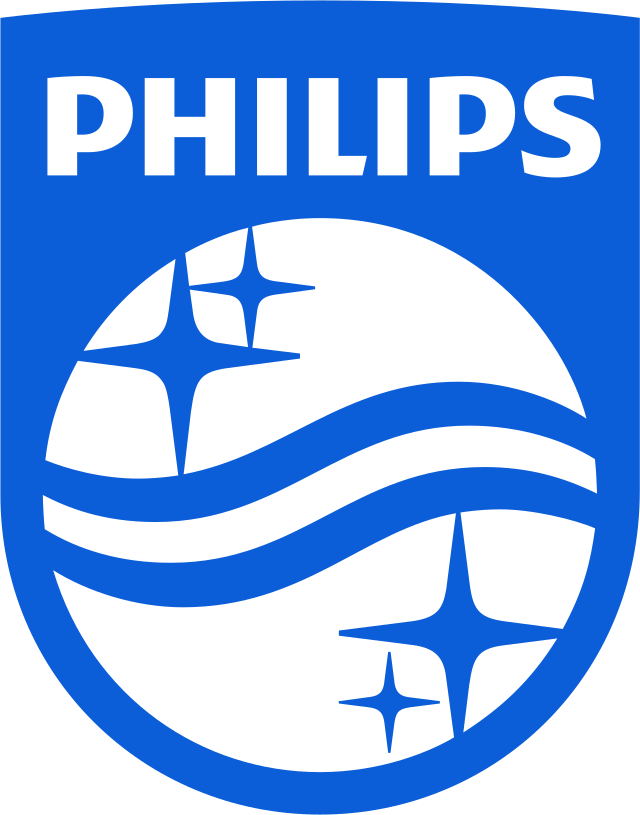 A Deep Dive into the AI Regulatory and Standards Landscape Including Cybersecurity
Pat Baird, Senior Regulatory Specialist, Philips

How to Rethink Regulatory Processes & Reduce Ambiguity Around FDA Guidelines for SaMD Devices
Anthony Watson, Vice President of Regulatory Affairs & Quality, Pear Therapeutics

Best Practice for Medical Device Software Maintenance Including Patching, Field Bugs & Expanding Lifespan
Bemin Ghobreal, PhD, R&D Software Engineering Manager of Surgical Robotics, Medtronic

A Comparison of the Lean Startup Version of SaMD to SaFe Approach (Startups vs Large Corporation). Scaled Agile & Lean Startup Meets SaMD
Greg Stern, Director of Product (SaMD), Insulet

The Use of Real World Evidence & Open Source in the Development of SaMD for Regulatory Approval
Tapani Otala, Vice President of Engineering, Tidepool